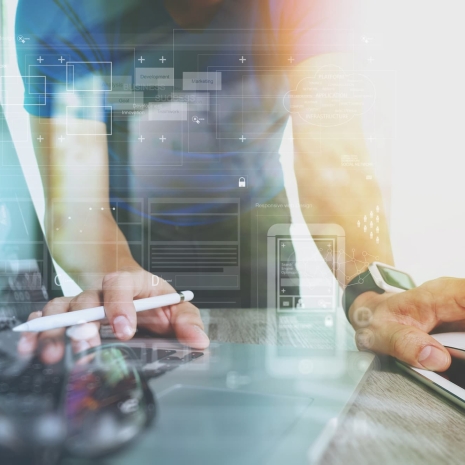 WEB MARKETING
There are many companies that can create beautiful and cool websites. However, there are not many companies that can create a website that can properly attract visitors.
---
Web marketing and promotion differs depending on the business model. In order to create promotions that really produce results for a company, design alone is not enough. At WEBCOS, we believe that it is important to understand the business and the field, find out what the users of the service are looking for, and incorporate it into digital marketing measures such as SEO.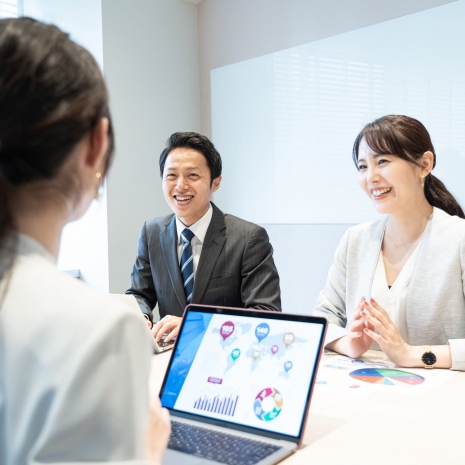 COOPERATION
We live in an age where companies and individuals are working together to achieve their goals.
---
Based on the principle that no business is built on the strength of a single person, we believe in the recent style of "co" working and "cooperation" working together with clients and partners to "co-create" a business. At WEBCOS, we believe that the combination of our respective skills and knowledge will lead to better results.